I'm gone keep it real with you. I didn't major in Psychology and I'm not a part of any advocate groups. Therefore, I will not act as if I have all the facts pertaining to mental health. I'm a black woman that grew up in a black household and knew nothing on the topic. So, that brings me where I'm at today.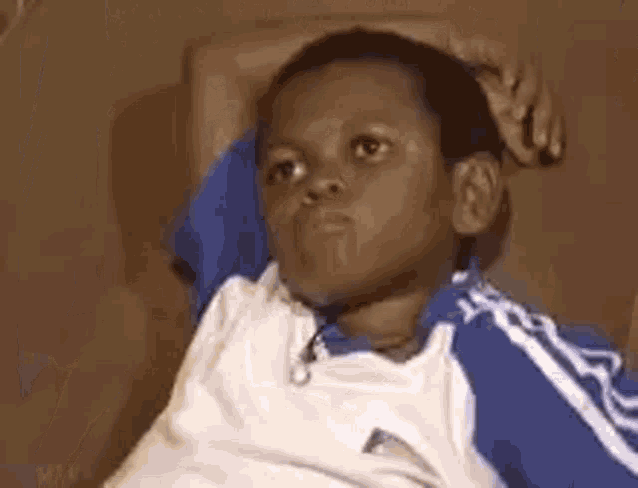 It wasn't even until I left my hometown and went to college that I started to realize that maybe something wasn't right. Maybe some things were missed. Maybe I shouldn't have been exposed to some things. Maybe I shouldn't have been told certain things and maybe I should not have developed some ways of thinking that I did. Now, in no way am I blaming my parents or anybody else. Since then, I've learned that parents can only teach you what they know.
But I took it upon myself to undo a lot of the doings that had been done in my life. Now, this is not literally, obviously. All for the result of a better way of life, this included changing the way I think, gaining new perspectives, and seeking to teach myself things that reached beyond my parent's ability.
I know this may be the case for a lot of people, not limited to but especially those also in black households. I can only speak for those because I was a part of one. The topic Mental Health tends to be a taboo subject or a subject that just flat out doesn't exist. Throughout my childhood, I wasn't really allowed to give my opinion or express any dis-agreeance. To be honest, I was really only allowed to stay in a child's place. If my parents didn't like what I had to say then it wasn't worth sharing so I suffered communicating with my parents. I also suffered with knowing who I was because I was only allowed to partially show my personality. Once again, I am not bashing or blaming my parents, I go to therapy now for these reasons so no worries. 
But my point is, I want people to recognize that those occurrences aren't normal and all of the other similar ones that we know of that weren't listed. Those are not healthy ways of living for a growing being-- don't forget we all are growing beings regardless of age. 
Our first step is realizing, our second step is wanting change, our third step is not repeating the mistakes. I'm sharing my experience because I know a lot of people can relate, and are quietly relating. Meaning, they are struggling in silence like I was. Thankfully, my situation never led me to any extreme thoughts such as suicide, the most I ever considered was running away but I knew I wouldn't make it far before they found me, so I just didn't. But we must realize, unfortunately, some do lead to extremes and then it's always too late.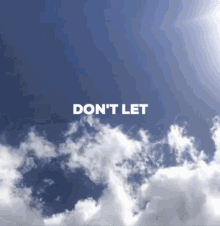 Mental Health is nothing less of taking care of your mental space. Making sure good things are going on up top. Realizing life brings a range of emotions and circumstances, so it's making sure you know how to control your thoughts and understand your life can work out in your favor when you began to allow it to. I think my number one tip is learn how to cope. If you can't completely fix it or get rid of it, then learn how to cope with it. I took the steps to begin healing myself and I want to help others do the same. Since life is short, we need to take control of it and make it meaningful.
In addition to not being a legit blog writer, I'm not at all an expert on this topic, I'm just speaking from the heart trying to reach someone else's.
...sincerely, Miranda W (Owner & Creator)